Archives by date
You are browsing the site archives by date.
December 18, 2015
Interview with guest speaker David McDonald, President of JDMcD Consulting Inc. and former Vice-President, University Programs and Strategic Partnerships at FPInnovations.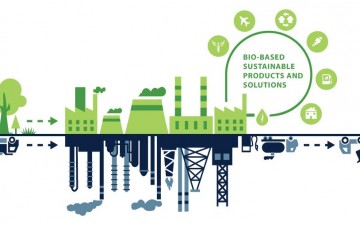 November 15, 2015
As featured on UBC's Office of the Vice President Research & International
October 28, 2015
Find out how a UBC Master of Engineering Leadership (MEL) degree in Green Bio-Products can help take your career to the next level.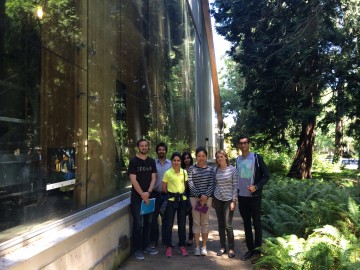 July 3, 2015
On June 16th, the research group had the opportunity to tour UBC's Bioenergy Research & Demonstration Facility (BRDF)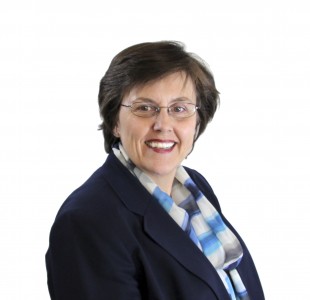 July 3, 2015
Interview with Gail Sherson, past Research Manager of Market Pulp at FPInnovations, and supporter of the ERMP group.